Financing with a Bank or Dealership: What's the Difference?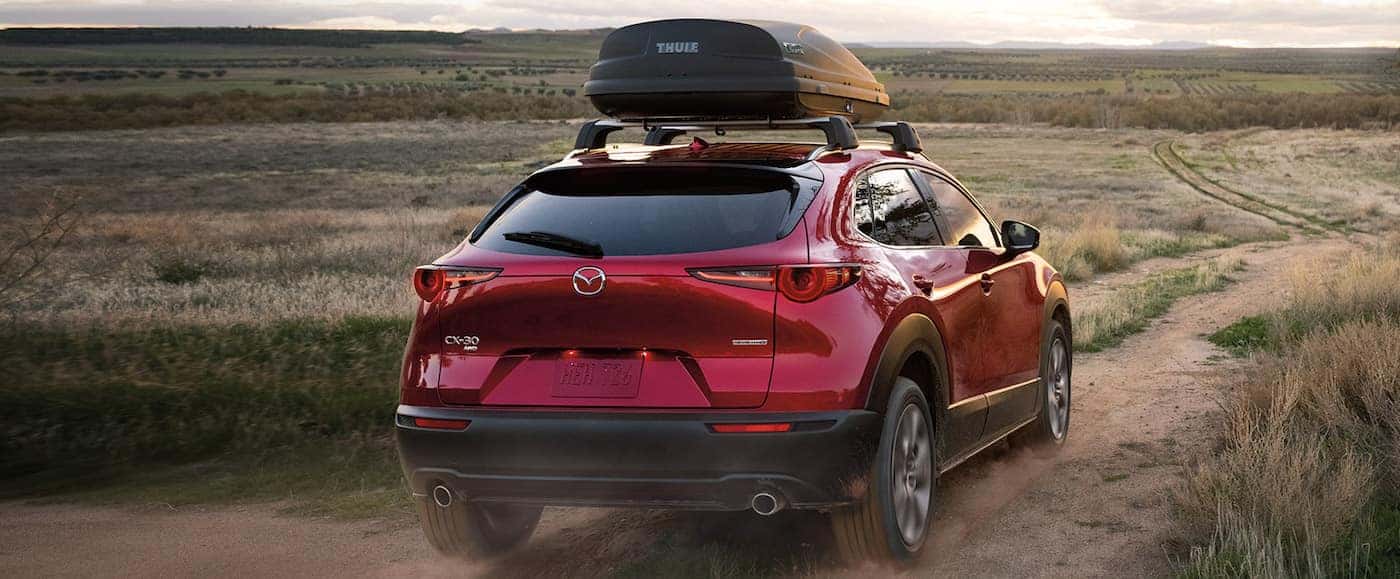 Not many drivers know their options when it comes to getting a car loan. Drivers can start by financing their new car with a loan from a bank or even directly from an authorized dealership such as Medlin Mazda. For buyers with less-than-perfect credit, this is great news. Learn more about financing with a bank vs. the dealership with our financing team and choose the option that's best for you and your finances. Have questions? We can help! Contact us today!
---
---
Should I Finance with a Bank or Dealership?
Finding the best place to get a car loan means taking into consideration your financial situation as well as personal preference. In-house financing seems to be the simplest form of financing, which is why many Wake Forest drivers choose this. Do you know where to get a car loan with bad credit? This tends to be easier through the dealership as well. Weigh the pros and cons of both options to find out which is right for you:
Financing with a Dealership
Dealerships are connected with a variety of lenders, so they can work to find you the best rates possible.
Fill out just one form, and your application is underway!
You can choose the best of offers from multiple lenders.
Competition between lenders for your business can lead to better rates and more offers.
High credit score? Dealerships will likely offer special low-interest rates.
Your dealership may offer a financing special on the vehicle you choose.
Dealerships are often more flexible than banks when it comes to negotiating the terms of your loan.
Dealerships take factors other than credit score into account when they decide on your offer, so you may see better interest rates at your dealership vs. your bank.
Financing with a Bank
You may have a pre-existing relationship with your bank and feel more comfortable working with them.
You can enjoy set Interest rates.
Flexible payment schedules at your bank may be possible.
Taking out a personal loan with a not-for-profit credit union will likely get you low-interest rates, lower loan minimums, and lower fees.
Finance For Your Budget at Medlin Mazda!
Our finance team is here to take the hassle out of car loan shopping. When you're ready to talk over your loan options, learn how to trade in a car, or find new vehicle specials to help you save more, contact us! Ready to get the process started? Apply for financing online.