How to Order MAZDA Parts Online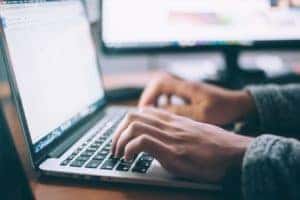 We offer authentic OEM Mazda parts for your Mazda car or SUV. Our parts department is staffed by well-trained technicians eager to help you keep your car in great shape.
The Importance of Factory-Certified Parts
When replacing a part in your Mazda vehicle, you should always select parts that are certified by Mazda dealers. That's because OEM Mazda parts are engineered specifically to fit your vehicle and may even include a warranty.
Why Buy Parts From Us?
The Medlin Mazda parts department offers parts for every Mazda make and model. These parts are guaranteed to not only fit your vehicle perfectly but also perform as if they were never even replaced.
We also offer excellent specials on parts that are affordable and conveniently located near you. We boast a large inventory of parts that are always in stock, so if you're in a rush, you can simply go online and order parts through our website.
But if you'd rather speak with someone over the phone, then give us a call. Our customer service team and dedicated technicians will work with you to make sure you're buying the right part for your car. They'll guide you through the service process so it can be installed and ready for you to drive in no time at all.
Buy Parts Online
We are dedicated to making sure you receive the right parts for your car. We also want to make sure you get the best service so you'll have the peace of mind knowing that your car will be equipped with parts that will last forever. We hope to hear from you soon!