Trade in your Vehicle at Medlin MAZDA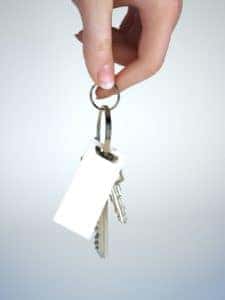 Going through the vehicle trade-in process can be tedious and may even hamper the excitement out of getting a new Mazda vehicle. We deal with vehicle trade-ins on a daily basis at our dealership. So if you've decided to trade-in your vehicle here are a couple of tips to ease the process
How Do I Trade-in My Used Car?
We recommend going to one of your nearby Mazda dealerships in NC. They are the best places to go to when considering a trade-in. At these dealerships, an expert who is well-versed with the trade-in process, can lead you to a better vehicle and match you with a car that best fits your driving needs.
Before you visit our dealership, make sure to bring the following documents to expedite the entire process:
One form of a valid photo I.D. which will helps us identify you as the owner of the vehicle you're about to trade in. This I.D. will also grant you the chance to take one of your desired cars on a comprehensive test drive.
Loan documents related to the car you're about to trade-in. These documents will give us a better idea of how to approach the trade-in; we'll look at things like the balance left on the existing loan, if applicable.
The title of ownership if you own the vehicle outright. Having this legal document makes the transfer of ownership faster.
We're here to support you in trading in your vehicle. We can provide you with expert guidance to be successful at the car buying process. We invite you to come by today and take a new Mazda vehicle out for a spin, and experience all of its power, style, and comforts.